Used Car Dealership Nanaimo BC
National Car & Truck Sales - Nanaimo, is one of the highest volume certified pre-owned auto sellers on Vancouver Island, and the reason why is simple; we don't have salespeople. For that matter, we don't have business managers, receptionists, or any additional full time staff, and that saves our customers, YOU, money.
What we do have, is one of the largest and most diverse inventories of certified used vehicles in Nanaimo, and a buying environment that is non-aggressive and buyer focused.
Search Pre Owned Vehicles In Nanaimo By Body Style
I have been dealing with National Car Sales in Nanaimo for almost 11 years and have bought around 11 cars from them. Their prices are excellent and there is no pressure to buy like on some lots. I recommend National Car & Truck Sales to all my friends and anyone else I know that is looking for a vehicle.
Al W. - Nanaimo, BC
Find Us Nanaimo
National Car & Truck Sales Nanaimo is conveniently located at the intersection of the Island Highway and Northfield Rd in Nanaimo.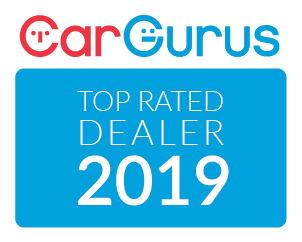 Nanaimo
Address: 1602 Northfield Rd - Unit A, Nanaimo, BC V9S 3A7
Get Directions
Phone: (250) 758-3580
Email: nanaimo@nationalcarsales.ca
Regular Business Hours
Monday – Saturday: 9:00am – 6:00pm
Sunday: 11:00am – 4:00pm