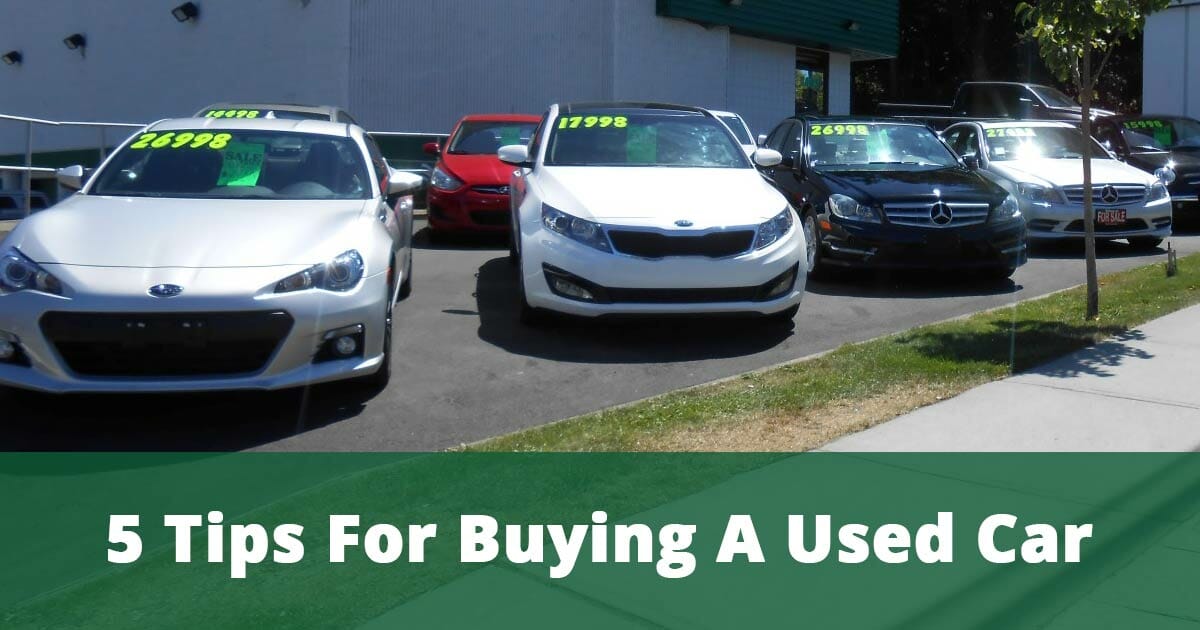 If you know what you're doing, buying a used car needn't be a shot in the dark sent on a wing and a prayer to the used-car gods. You can get amazing deals on excellent used vehicles if you just know where to look and what to look for.
1. Know what type of used vehicle you are looking for
Yes, you need to have an open mind, but it helps to start your search with at least some broad understanding of what you're going to use your car for.
Do you need to fetch and carry kids – yours and the neighbours – and all their kit and caboodle?
Do you want high-tech features like bluetooth?
Can't live without air-conditioning?
Do you have an enormous dog who needs enormous space to match?
Are you hoping to turn heads with your car choice? (It's a valid choice – who doesn't love a beauty convertible, as long as its roof is going to go up when you need it to.)
Answering these types of questions can narrow your choice down considerably.
Then, in terms of make and model of used vehicle, do a bit of research: use sites like Lemon-Aid guides and APA to get the latest scoop and reviews on models and makes across the board. At the very least, this will give you some idea of what to avoid.
2. Know your budget
Don't, ever, be bullied into even looking at cars that you know you can't afford. Know how much you can spend before you start looking, and stick to it (give or take a thousand).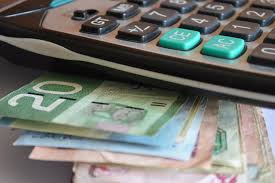 Remember to also take into account car insurance and fuel economy of potential vehicles to help determine your budget and financing requirements. How much is it going to run that puppy every week? No point buying a gas-guzzler, no matter how gorgeous-looking, if it's going to have to sit in your driveway day in, day out.
However, when determining your budget, do remember that cheaper isn't always better. Crazy cheap deals on cars usually indicate something wrong: it may have been in an accident, it may have been in and out of the shop, and the owner has just had it up to his or her neck, it may be on the recall list. (And yes, it may be a friend of a friend of a friend's 90-year old Aunt Mildred's prized possession and she just doesn't know any better, but that's just fairy tales.) Bottom line, don't let your head be turned by a deal. Especially from an unknown source.
A good option is always to try shopping from a respected used car dealership, like you would find at any one of our four locations. These vehicles have normally been refurbished in order to meet warranty standards and while this may raise the initial price, it brings with it the peace of mind that the car has been through rigorous inspections. And could save you thousands of dollars down the road. Which brings us to tip number 3:
3. Use a reputable dealer
People love to rag on car dealerships. "They're ripping you off," they say. "Never trust a car dealer," they say. Sure, if he looks, sounds and dresses like Ron Burgundy! We're all with you in that case. But if truth be told, buying your used car from a dealer is actually a very safe bet. Here's why:
Used car dealers must adhere to strict selling procedures and rules and regulations. They can't knowingly sell you a car with problems, which means it's far less likely you'll end up heading to the repair shop two weeks in!
Dealers can provide warranties on their vehicles – here at National, for example, we will even assist you in transferring the balance of the factory warranty into your name.
Dealers offer financing options, making the whole, admittedly stressful, process of buying a pre-owned vehicle slightly easier and less taxing on your nerves.
Dealers can be easily contacted should problems arise. (That whole "I know where you live thing!" is worth its weight in gold!)
Vehicles are inspected by certified technicians.
Car dealerships will usually help you with the registration process.
Dealerships also normally have a large variety of pre-owned vehicles all in one location, saving you hours of your time (and litres of gas)!
Find the right dealer and you will be given options that are just as, if not even more, affordable than any deals you may find through a private seller. National's selection is well known for being one of the most diverse, and affordable, in the industry.
4. Take a history lesson
We cannot stress this enough: always, ALWAYS, make sure you get a full and detailed history and safety report on any pre-used vehicle you may be interested in purchasing. At risk of sounding stalkerish, you need to know the previous owners in order to know the car!
How do you do this? Roll up your sleeves and do some research. Ask to see the vehicle's maintenance record. Ask to see it for the entire time the seller owned the car. Write down the vehicle information number (VIN), and phone it into the Canadian Automobile Association (CAA), if you are a member; a local automobile protection agency; the provincial transport office; or a third party vehicle proof service company. No VIN? No win!

Again, this is where buying your used car from a dealership rather than a private seller makes enormous sense. Most dealerships won't sell you a car without having first taken that history lesson themselves. In fact, in the case of National, most of the pre-owned cars we sell are from our very own rental lot – we know EXACTLY what they've been through, where they've been, and who they've been there with. And we document it meticulously.
5. Get it inspected…
… by someone in the business! Have your choice of used vehicle mechanically inspected by a respected m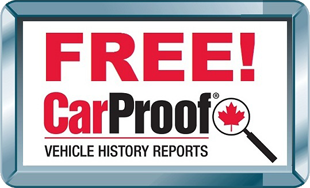 echanic or technician. As Sherlock Holmes would put it: "There is nothing like first-hand evidence." A good technician can detect creases in the unibody and paint overspray, indicating an undeclared accident, as well as any other mechanical problems that may be lurking.
The inspection process is also something which you can save money, and time, on by doing your pre-used vehicle purchasing through a dealership. Most dealerships have already had all vehicles on their lots inspected by a certified technician – and they are legally bound to disclose all and any findings.
Here at National, we'll even supply you with a CarProof check at no cost to you. That's how seriously we take your quest to buy a great used car.
Let Us Help You
We could give you a hundred more tips, but we'll end by saying this: knowledge is everything. Whether you do that research yourself, or let us help you do it, please, please know what you're buying before handing a single red cent over. The roads are dangerous enough without having lemons on them too.