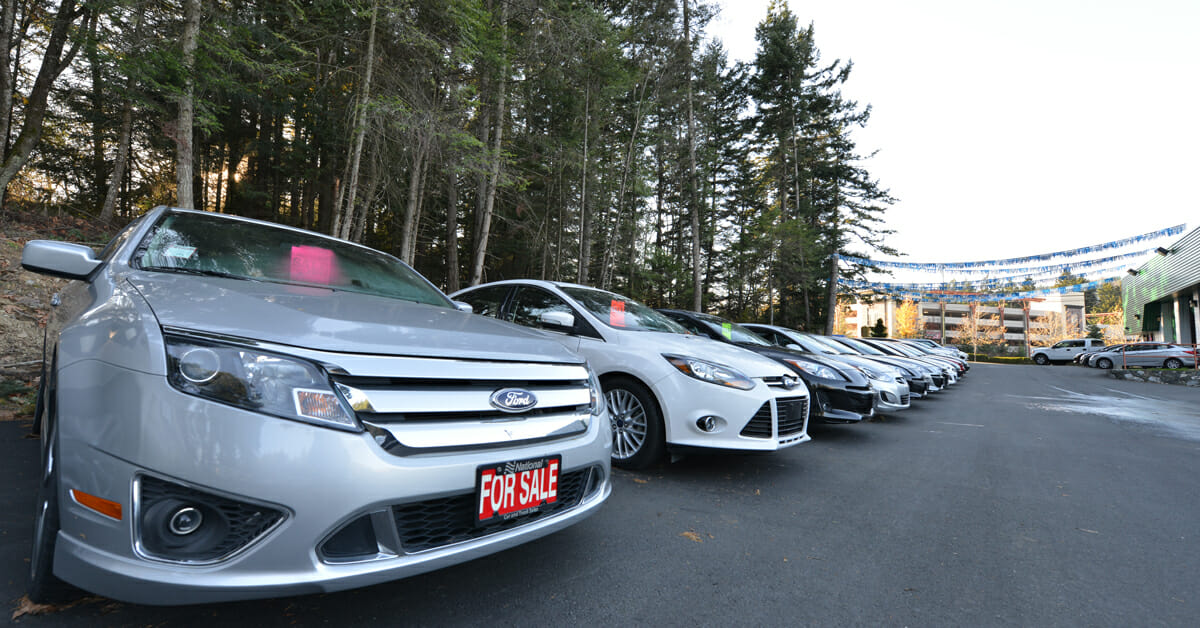 Buying your first vehicle, new or used, can seem daunting. With a few handy tips, however, you can find research the best makes and models to fit your lifestyle and find the perfect pre-owned car or truck.
Tip #1: Research to Pre-Owned Car Models
Before you head down to the nearest car lot to browse used cars for sale, spend a good chunk of time doing some research. Trust us that taking a look at a few key points for pre-owned vehicles you're interested in can save time, money, and hassle in the long run. Here are a few things to look into:
Consumer reports: The benefit of buying a used car or truck is that time has elapsed for other owners to experience and report fuel economy, reliability, cost of repairs, etc. Many a time you'll be convinced that one vehicle model is "the one" only to realize that it doesn't hold up over time. You want to have the peace of mind that your vehicle is going to be reliable for the long term.
Maintenance & repairs costs for used cars: A pre-owned car that seems like a good deal (i.e. sticker price) might cost more for parts or have limited availability, or might only have a handful of mechanics in your area that can work on it.
Used car value: Not only should you check that any pre-owned car you're considering is priced fairly, but you should also research retained value. If you think you might like to trade up in a year or two, then it might be wiser to choose a vehicle that will be worth more.
Alternatives: Even if you have your heart set on a specific used vehicle model, it can be good to have some alternates. For example, you might really want a Honda Civic as a good Vancouver commuter car, but a Kia Forte ultimately works better for you.
Sites like trader.ca, edmunds.com and consumerreports.org can help you find information on pre-owned vehicles, including current value, retained value, reviews and maintenance trends.
Tip #2: Check Out Used Car Dealerships
Buying a used car from a dealership offers an extra level of security (versus buying privately), but only if you're sure that the dealer is reputable. Start with a Google sea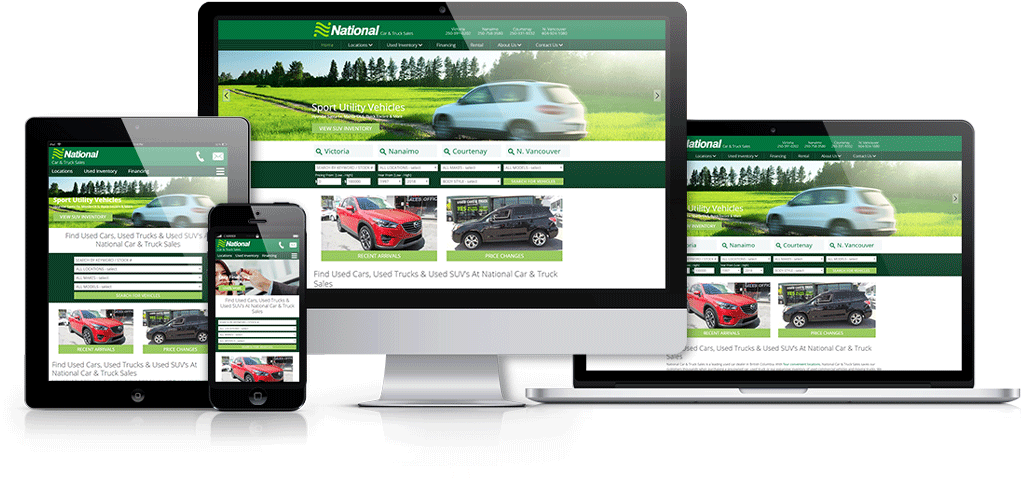 rch and check online reviews. It's ok if there are a few less-than-positive reviews (no one can please everyone all the time), but look for consistently satisfied customers. The next step would be to look at what they offer. Can you get a warranty on your used car, and do they have a certified pre-owned program? [link] Decide what used car dealership offers the best blend of services and inventory before find pre-owned cars to test drive.
Tip #3: Investigate the Vehicle
If you've reached the point where you have a potential used car you're considering, the next step is to delve deep into the history of that car. Start with mileage, but also look into accident and maintenance history. You want a vehicle that's not excessively high mileage, has no accidents (or proof that repair was completed correctly and safely), and has regular maintenance. A Carfax (vehicle history report) can help answer these questions, so can the dealer if they have the maintenance records for the vehicle in question. With Vancouver Island used cars (and Vancouver used cars as well) you want to ensure that there are no rust spots either.
Tip #4: Test Drive & Inspection
Time for a test drive! Take your potential new used car for a spin and see how it performs. You want to test different speeds so plan a route that includes a highway, if possible. Check all the lights, wipers, radio/Bluetooth/navigation as well as heat and air conditioning. Acceleration, braking and steering are vital (of course) but so is comfort! If you're still feeling positive about the car, but want to be doubly sure that it's the right fit, enlist a mechanic to undertake an inspection of the vehicle to ensure that all is well as far as maintenance and any potential problems or future repairs.
Tip #5: Complete your Pre-Owned Car Purchase
Finally, it's time for everyone's least favourite car-buying activity – agreeing on price, financing, payment, etc. Here's where all your previous research comes in handy. For example, if you already know you'll need financing, knowing the dealership's financing terms and having pre-approved credit can help you budget accordingly, while knowing the approximate value of the vehicle ensures you don't pay more than necessary.
Once you've signed on the dotted line and have been handed the keys, enjoy your new used car! If you haven't started yet, the inventory of certified pre-owned cars and trucks at National Car Sales cannot be beat.