Winter is coming and there is no better time for a truck.
You've seen it. The weather is changing. Leaves are falling and frost is blanketing the grass in the morning. Autumn on Vancouver Island and the Lower Mainland can be incredible, but it can also be a tough time of year for driving.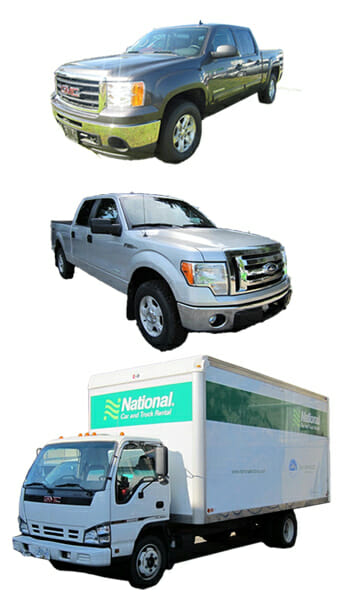 We find often times that buyers come to us in the fall looking for a pickup truck that can handle the slick roads with push on the fly 4×4, yet still want all the amenities of a passenger vehicle. Fortunately, we have them covered with our wide variety of midsize, full-size, and commercial trucks.
Some of the more popular trucks that we see move off the lots are the Ford F150 and SuperDuty line. We have a number of these vehicles in stock available for a test drive any time should you want to check them out. Make sure to call or visit one of our 3 Vancouver Island or the North Vancouver locations to setup a viewing today.
Autumn Driving Tips
Whether your in a nice new to you 4×4 pickup or you have a great vehicle already, there are some basic but important driving tips to consider for your next outing.
Be Alert: Use extra caution and give your fellow driver a little extra space. When the roads are a little frosty, or the windshield a little foggy, it's important to take your time, and allow yourself not to be rushing when the weather changes.
Check Your Pressure: As the temperature and weather changes, so do your tires. Ensure your tires are properly inflated, and have plenty of tread.
Watch Your Vision: Windshield wipers take a beating over their lifespan. Many will last for 12-24 months, however new blades will clear your windshield more effectively and reduce streaks across your vision.  Item B is make sure you have plenty of good quality, windshield cleaner fluid.
Service: it's always important to have your vehicle in tip top shape. Take the opportunity now to have your vehicle checked over, replace the antifreeze, check the brakes, etc. Doing so now, may prevent you being stranded on a cold wet day with your engine overheating….